Race Day Events Streaming live on facebook and youtube
Pre-race warmup
Workout or run virtually together
Chat with us on YouTube and Facebook
Gather with us for a final shout out at the "Finish Line"
Run your own 5K and share with us by 11/7
Broadcast starts at 2PM
run your own 5K with us virtually
• Choose a 5K route that works for you
• Join us at 2pm for the opening ceremonies
• Start your run
• Live stream and chat to us on YouTube and Facebook
• Sign the Official Sole Train 5K Finisher List
run your 5k on your own at any time
• Even if you can't join us on race day, we need your support
• Put on your Sole Train mask and rock your 5K
• Sign the Official Sole Train 5K Finisher List
Workout style 5K (do this at home)!
• Join our amazing team for a fun, energizing workout (for all levels)!
• All you need are comfortable clothes to work out it
• Invite family members, friends, even pets to join you!
• Sign the Official Sole Train 5K Finisher List
COMPLETED YOUR RUN OR WORKOUT?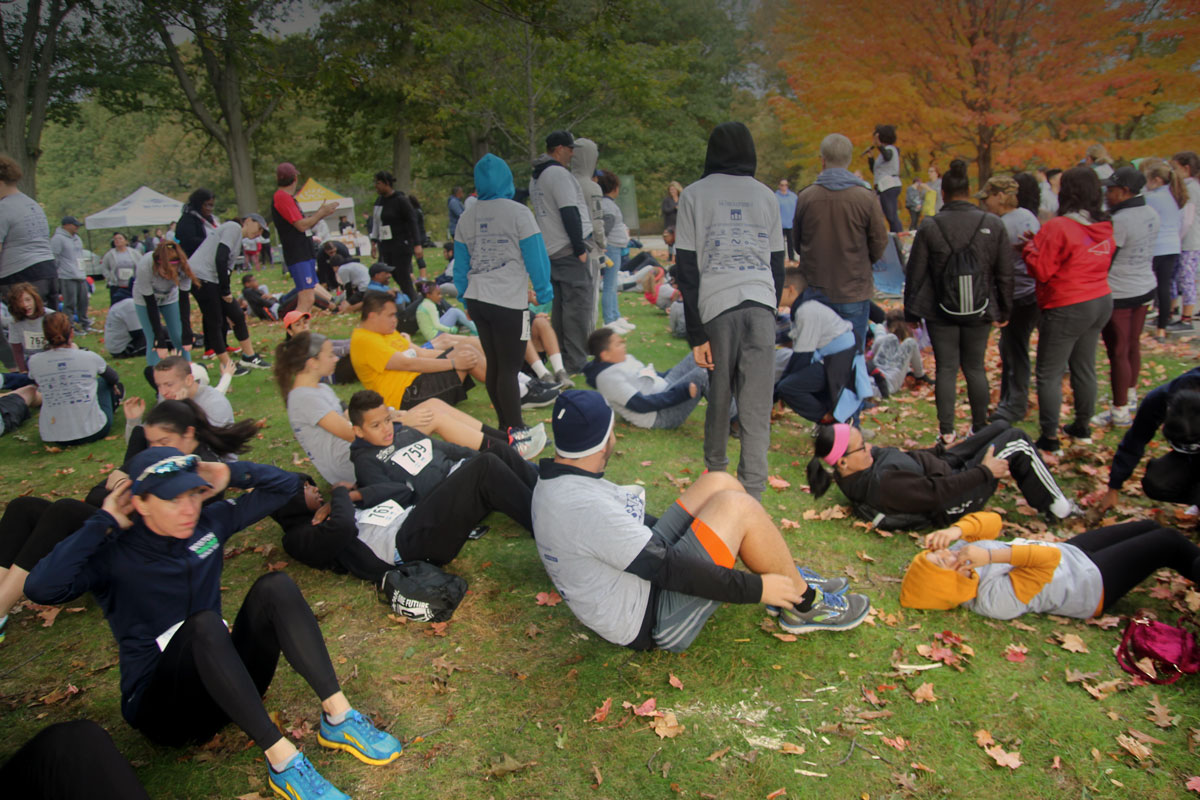 Click below to add your name to the official Sole Train 5K Finisher List
© 2019 Trinity Boston Connects